Welcome to The Lakelands Association of REALTORS®
The Lakelands Association of REALTORS® is a membership driven, professional association focused on the real estate industry. We support our members by providing the tools and education they need to uphold a high standard of professionalism throughout the real estate transaction. Working alongside all levels of government, and with local organizations, we work hard to advocate for sustainable, long-term solutions in real estate and home ownership.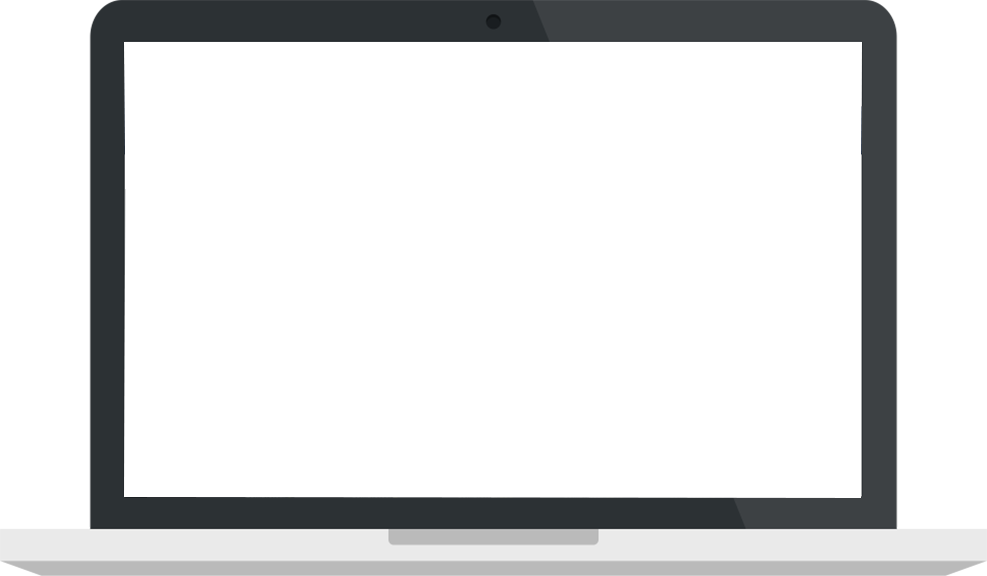 Local REALTORS® Know Local Best
Local Knowledge
Local Attention
Local Connection
Celebrating 40 years, the Ontario REALTORS Care® Foundation (ORCF) is supported by monthly donations by local REALTORS® to benefit community shelter-based organizations. The Foundation provides $17,000 (annually) accumulating roughly to date $160,000 in grant funding across Parry Sound, Muskoka, Haliburton & Orillia. Shelter is defined as a refuge, haven or protection that provides or improves quality of life from hunger, the elements, physical/psychological abuse, disabilities and illness.
To learn more about the Foundation click here. To apply for a grant, please review the application file.
All applications must be received by our Association on September 1, 2019
All submitted and completed applications are approved by Board of Directors, and then forwarded to ORCF for September 30, 2019
The Lakelands received the Ontario REALTORS Care® Foundation Spirit Award on Wednesday, February 28, 2018 during the Ontario Real Estate Association's REALiTY Conference in Toronto. The award is presented annually at the Ontario REALTORS Care® Foundation Annual General Meeting to an individual or organization in organized real estate who demonstrates significant contributions towards shelter-related charities in their communities.
PARRY SOUND
MUSKOKA
HALIBURTON
ORILLIA