Welcome to The Lakelands Association of REALTORS®
Local REALTORS® Local KNOWLEDGE
With a membership of over 1,550 licensed REALTORS®, The Lakelands Association of REALTORS® is committed to
providing the local KNOWLEDGE and the expertise you need when buying or selling real estate.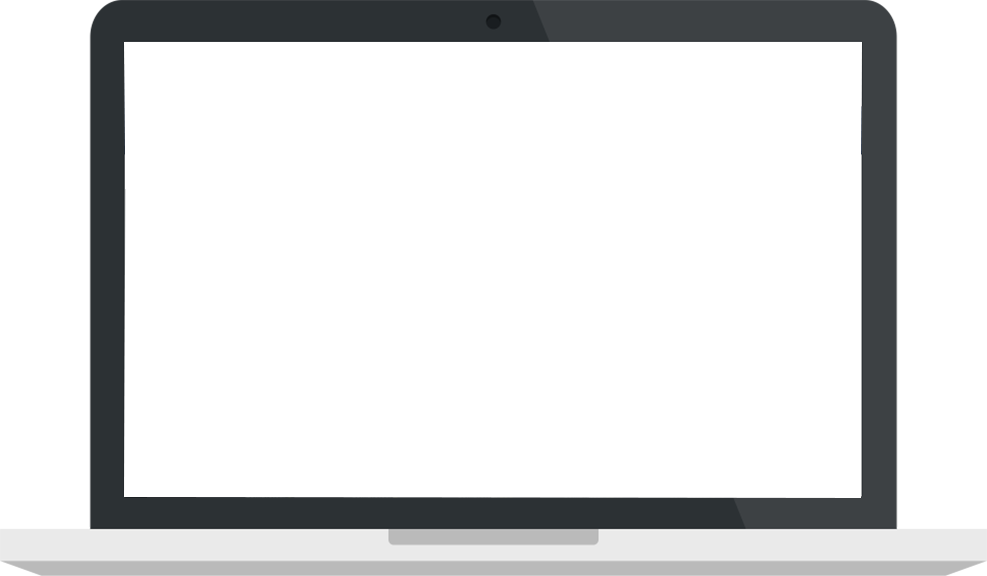 Proud supporters of:
– December 2021 –
In support of REALTORS Care® Week, The Lakelands Association of REALTORS® launched their Annual Turkey Challenge.
The Turkey Challenge works to collect as many $20 donations which are exchanged for grocery vouchers, placed in Christmas hampers by our local charities, and distributed to families in need in our communities to use as they see fit.
Our local REALTORS® have made a significant impact this year – with 1,901 families in our communities being able to enjoy a festive meal this holiday season. This doubles the previous record of 850 turkeys/meals donated in 2020.
A huge thank you to all our members and brokerages for their support, as well as our local grocers and charities that will now carry out the contributions.