Welcome to The Lakelands Association of REALTORS®
The Lakelands Association of REALTORS® is a membership driven, professional association focused on the real estate industry. We support our members by providing the tools and education they need to uphold a high standard of professionalism throughout the real estate transaction. Working alongside all levels of government, and with local organizations, we work hard to advocate for sustainable, long-term solutions in real estate and home ownership.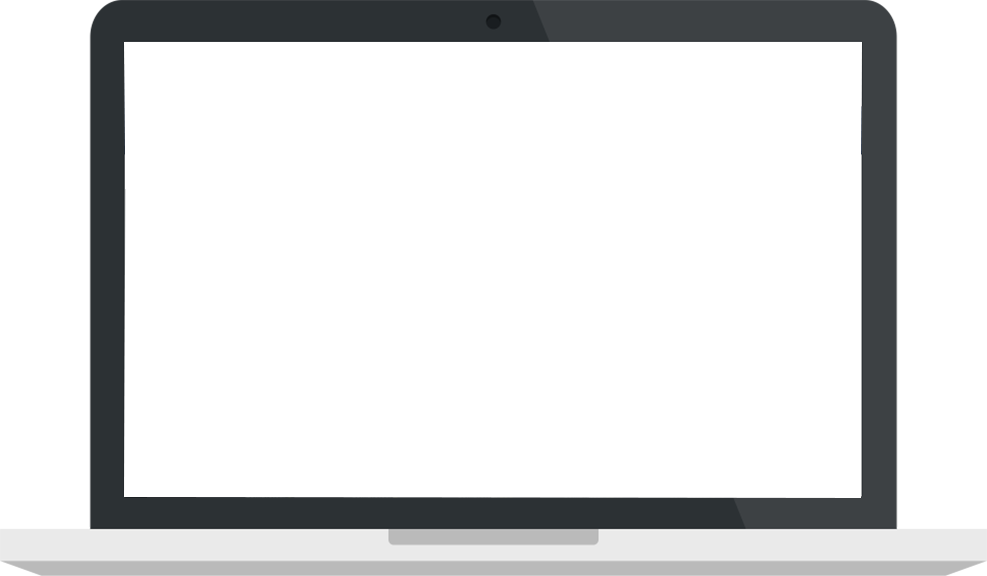 Local knowledge. Local attention. Local connection. We're right where you need us. ™
Why You Need a REALTOR®
Choosing to work with a local real estate professional is a great first step. REALTOR® maintain high standards of ethical conduct. You are partnering with a professional who has a vested interest in the community they live and work in. Your local REALTOR® will have the knowledge to help you make informed decisions.
FIND YOUR REALTOR®
The Ontario REALTORS Care® Foundation is supported by monthly donations by local REALTORS® to benefit community shelter-based organizations. Celebrating 40 years in 2017, the Foundation provides about $17,000 in grant funding to local Lakelands charities. To learn more about the Foundation click here. To apply for a grant, please review the application file. Application deadline is September 1st, 2017.
PARRY SOUND
MUSKOKA
HALIBURTON
ORILLIA
Local REALTORS® know local best.
Local knowledge. Local attention. Local connection. We're right where you need us. ™